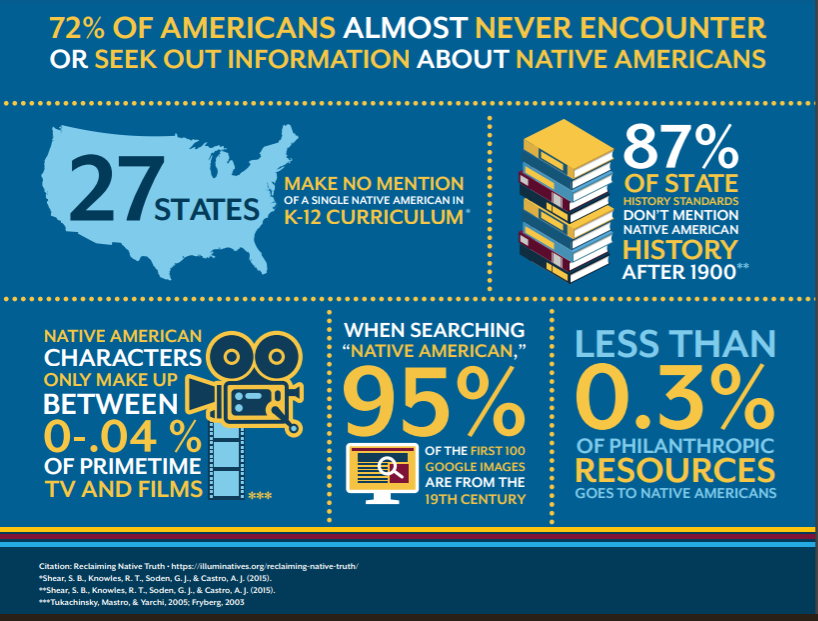 Angelo State University is proud to celebrate Native American Heritage Month. On November 1, 2022, President Ronnie D. Hawkins Jr. acknowledged the indigenous territories upon which we educate. This Research Guide serves to honor Native Americans and inform the ASU community about their importance, emphasizing the indigenous Texas Peoples.
Resources in the Spotlight:
Native American Heritage Month 2022 - Resources From the Library of Congress
Handbook of North American Indians - eBook(s) from the U.S. Government Publishing Office
Tribal Nations Map of Tribal Names and Locations - The map costs money but you can hover over the image and see pertinent locations. For more information about its creation, see this article about the Native American mapmaker and the earlier edition.
Indian Nations in Texas - Formerly from the Texas State Library and Archives Commission (Archived at the Internet Archive and may take a while to load.)
Native American Heritage Month 2021 - Resources From PBS
History of Native American Heritage Month (Watch the video included in #5!)
Newly Added links in "Other Web Resources of Interest"